Spring Class at the Farm
In October 2017, we held our very first floral class at the family farm in Waroona, Western Australia. It has been my dream since I started flowering full time 10 years ago to one day be able to teach and share my love of flowers with like minded souls.
When I was starting out there were no local classes on offer for garden style designing and I fumbled my way along, often quiet disappointed and frustrated because lets face it its not easy to create these beautiful unstructured designs, there is a technique and lots of practice that comes with it. I was fortunate enough to travel overseas a few years ago and learn this lovely style and gain a deeper understanding of where I wanted to go as a designer.
Last year I restructured my business to allow me to take on a limited number of weddings and events and to focus on starting my own flower farm to share with my students and clients.
So this is our first workshop, I am super proud and most grateful for the people who chose to come along and those that helped so much to make it such a special day.
I chose to have the workshop at the farm I grew up on, its just such a beautiful place and it really is lovely to escape the city and get back to nature, each time I drive through the gates I feel the pressure disappear and I truly relax, I wanted our guests to experience this as I know its so much easier to create when you are relaxed and surrounded by beauty and calmness.
Whilst there isn't a lot at the farm there is some beautiful old buildings like the old cellar that we held this class in. From the outside it looks like a little old weatherboard cottage (our homestead used to sit on top before the white ants moved in) yet inside it has these old clay walls that have discoloured and cracked making such a beautiful backdrop to the flowers.
Details are important at Zinnia so we worked hard to ensure that we had the best of flowers and materials to work with along with some of Perth's best creatives to pull it all together.
This is what our day looked like.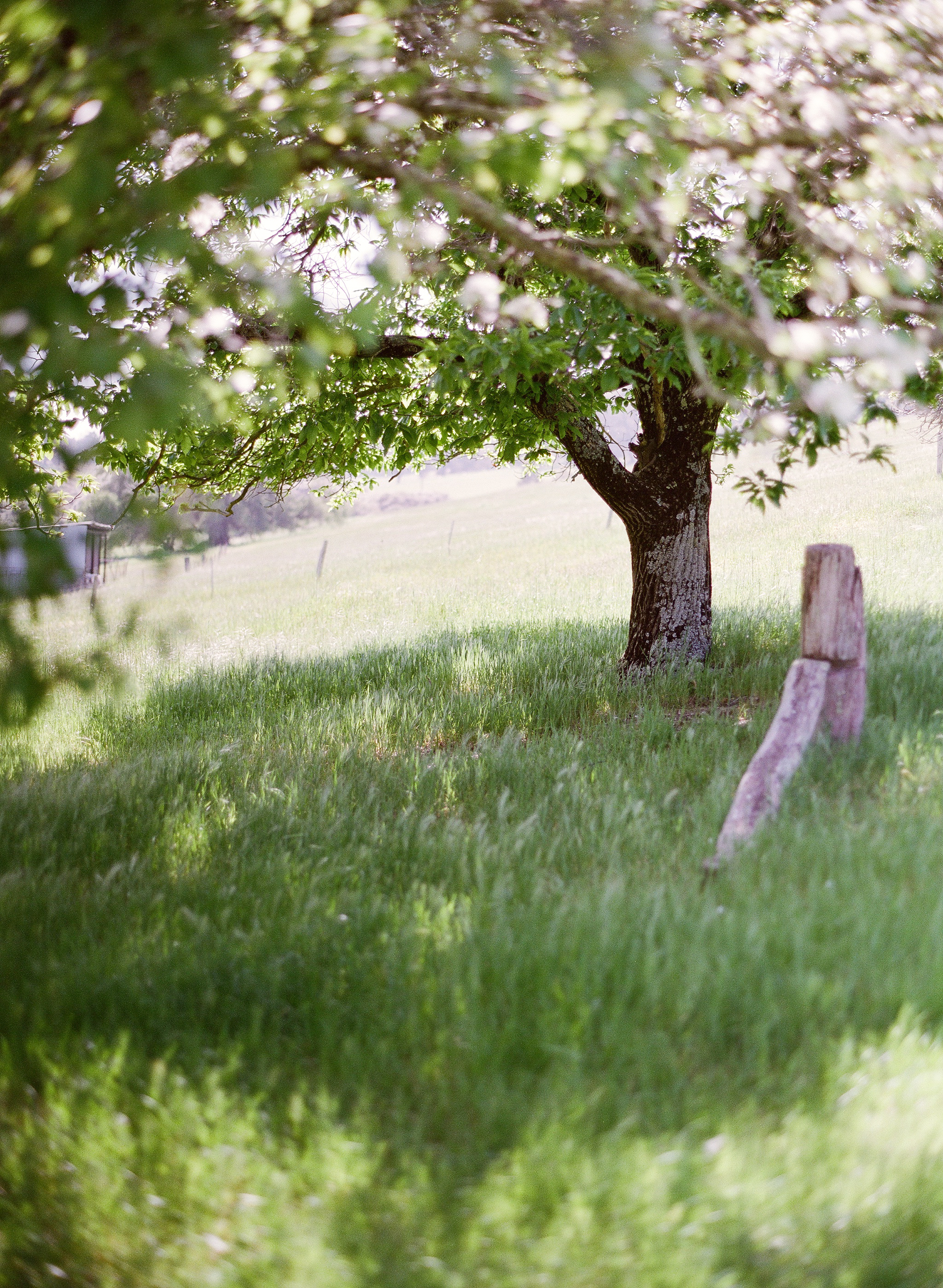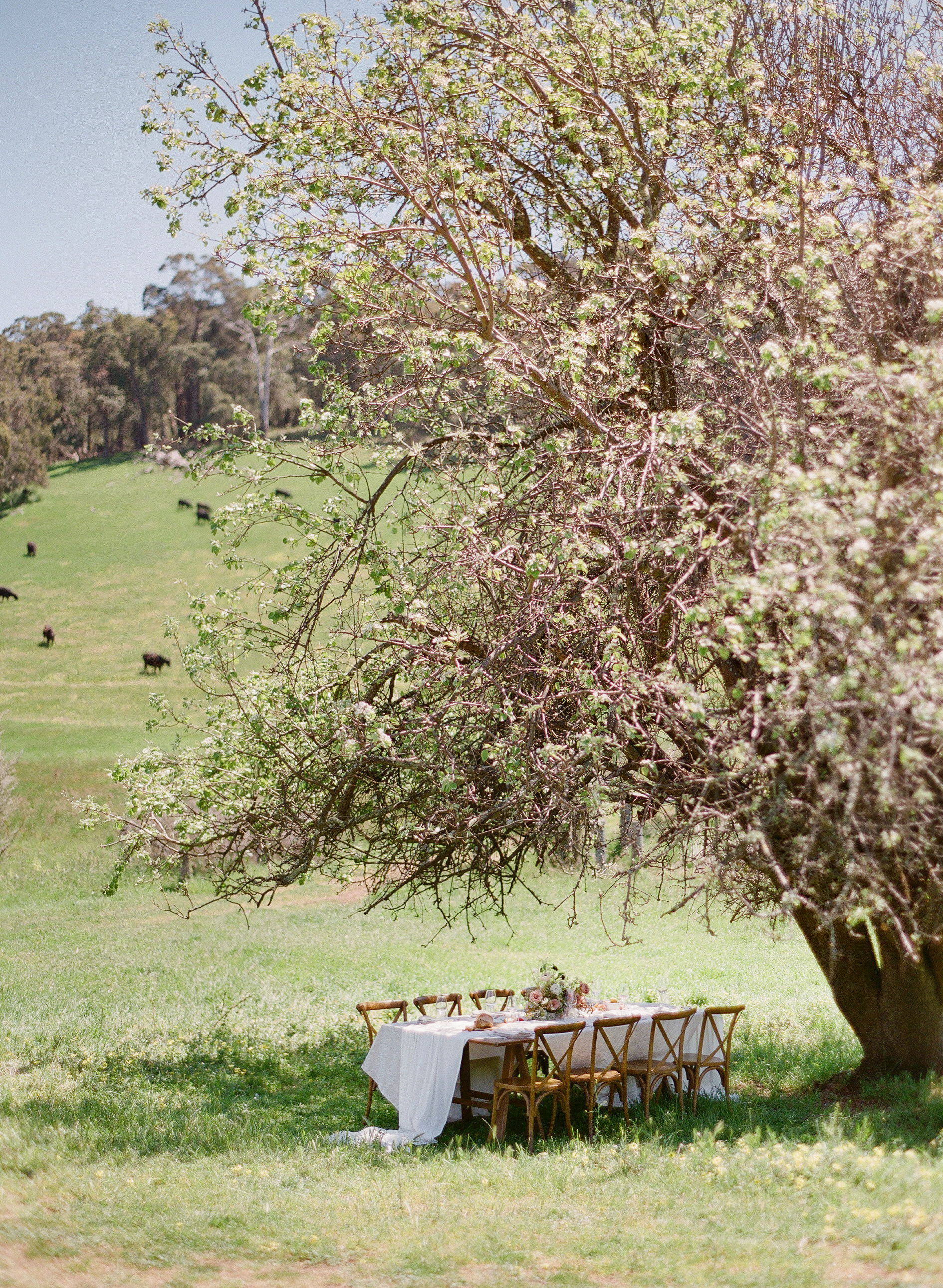 We would like to thank all of our wonderful students for taking part in our Spring Class at the farm and also all of our beautiful suppliers and assistants who without their support this would still just be a dream, you all worked so hard and I am most grateful to you all. A very special thank you to my Mum and Dad who hosted this workshop and generously poured their love into it, I could never do it without them.
Our Amazing Team:
Photography:Jemma Keech // Florals: Zinnia Floral Designs // Styling: Aravella Event Design // Bridal Gown: Chris Riley // Hair & Makeup: Savvy Bridal // Stationery & Silk ribbon: Lines & Squares // Furniture & Linen: Hire Society // Model: Kristy